About
Vishwakarma Transport
Vishwakarma Transport, was established in 2005 by Mr. Sanjay sharma with more than Many years of experience of the Logistics Industry and passionate belief of transforming lives through transportation.
Our Regd. office and branches across India are equipped with well-qualified and experienced staff to provide best and round the clock services. We provide our clients Express Service (If required) with nominal charges to ensure quick and timely delivery.
Vishwakarma Transport, is committed to serve the customers by offering complete transportation services to our customers. We have computerized monitoring system to keep track of the fleet to ensure increased efficiency and timely delivery of your goods, our Business philosophy revolves around the customer dedication, innovation and value creation.
.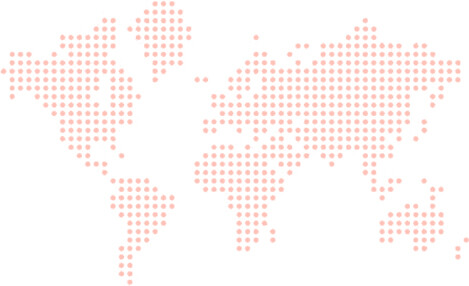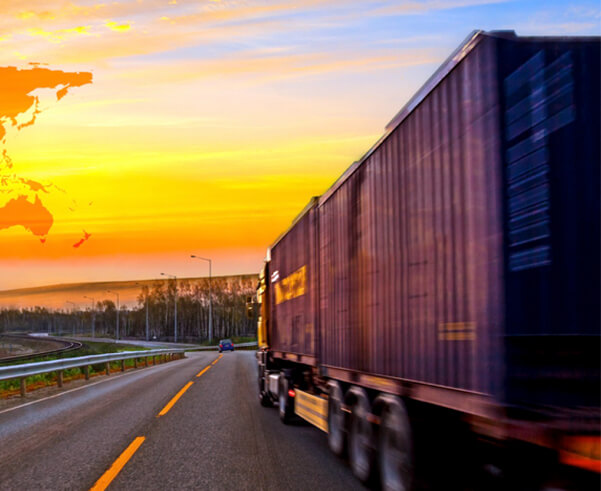 Why Choose

Silent feature
Time bound Delivery
Specialized Container movement
Containerized transportation for fragile cargo
Containers available in sizes of 20/32/40 feet
Full Load Vehicles available for any weight
Frequent tracking alert if required through mail or sms
Service
Vishwakarma Transport has a large number of trucks and trailers and many other ancillary vehicles to ensure safe delivery. Operating through regional offices across India, we offer affordable prices and excellent service 24 hours a day. We will coordinate with you to provide a hassle-free experience. We develop cost-effective logistics concepts for transporting your valuables.
---
Contact Us
Project & ODC
Vishwakarma Transport,offers services for movement of ODC and Projects across country. Features of ODC services include:-
Capacity to handle projects of size 15 to 100 TONNES through specialized vehicles and hydraulic axles wherever applicable
Movement of import/export containers from various ports to various locations
Expertise in handling ODC, machinery & equipment etc.
Project transportation of entire plant and machinery
Special team of root service prior to movement of consignments.
Delivering the Best Logistics Solutions.
Looking for a Heavy Transport Specialist for your Transportation Solutions? Send us your requirements to get a quote in no time!