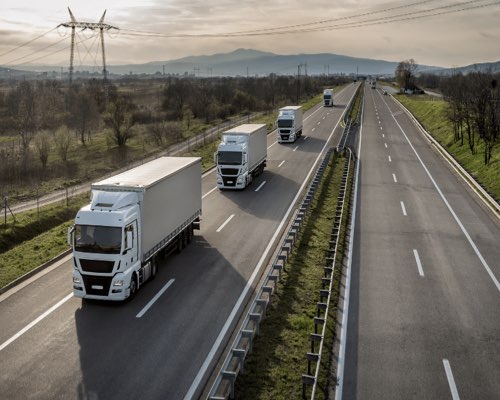 ROAD TRANSPORTATION
Transport is an important means of transporting goods and passengers in India.
Road transport is the largest source of freight transport in India as its geographical location favors road transport.
At Vishwakarma Transport, we offer logistic solutions by road from all major cities across India. With its dedication and prolonged investment in the industry Vishwakarma Transport
holds its branches across India. Today we are proud to declare that we have good number of
vehicles with trained drivers. We own forklifts, cranes and material handling equipment. We offer 24X7 logistic solutions and freight services.
There are certain reasons for choosing us that no one can ignore. Comply with traffic safety requirements.
We comply with road safety requirements.
All our vehicles meet technical standards for road safety and environmental protection.
Carriage of goods to different states.
Driving time in respect to the road activities.
Inland transportation of dangerous goods.
Dimensions and maximum weights for all national goods.
Roadworthiness test of heavy good vehicles (Motor vehicles and their trailers).
Transportable pressure equipment available.
For urgent shipment daily pick-up is offered.
We provide ODC transportation services from Vadodara and several major cities to All Over India. The list of services where we provide our services are as below:
Delivering the Best Logistics Solutions.
Looking for a Heavy Transport Specialist for your Transportation Solutions? Send us your requirements to get a quote in no time!